Moderators: ClaudettaClaus, MakiChan, djd001
Patient

Posts: 9452
Joined: 18 Sep 2013, 14:18
The Raiders have been much better since they cleaned house. They had a chance to tie it up but we got an interception in the end zone. It was close the whole way.
Jets on black Friday. Our only rival I don't hate.
"

You mess with the cat, you get the litter!

"
╱|、

b


(

˚ˎ 。

7

e


|、˜〵

e


じしˍ,)ノ

x
"

Beep boop meow!

"

- Robo-Fortune, Skullgirls



+++++++++++++++++++++++++++++++++++++





"

The goddess Eris pads her chest.

" - Aqua





+++++++++++++++++++++++++++++++++++++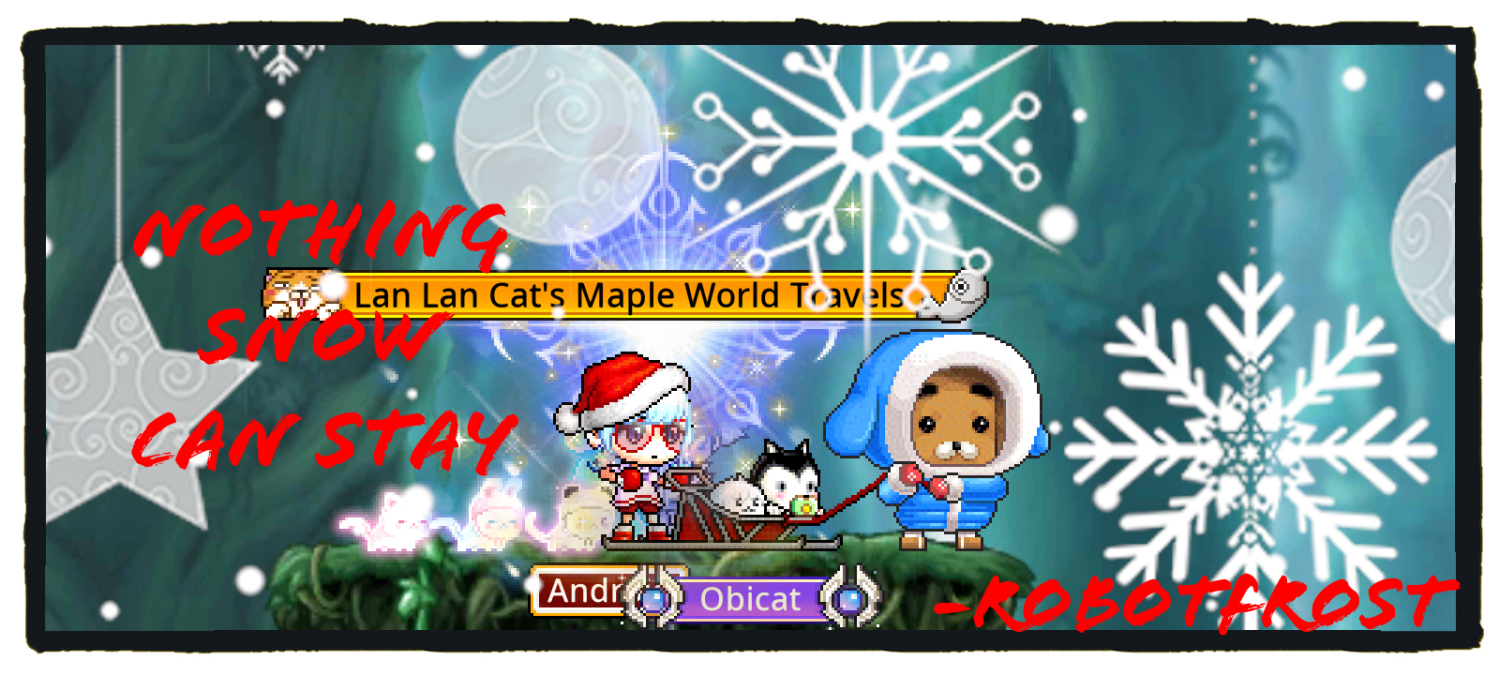 GFX by:

Beex
C

C

C
/
B

X
=
7
---
RobotFrost