Who's That Character?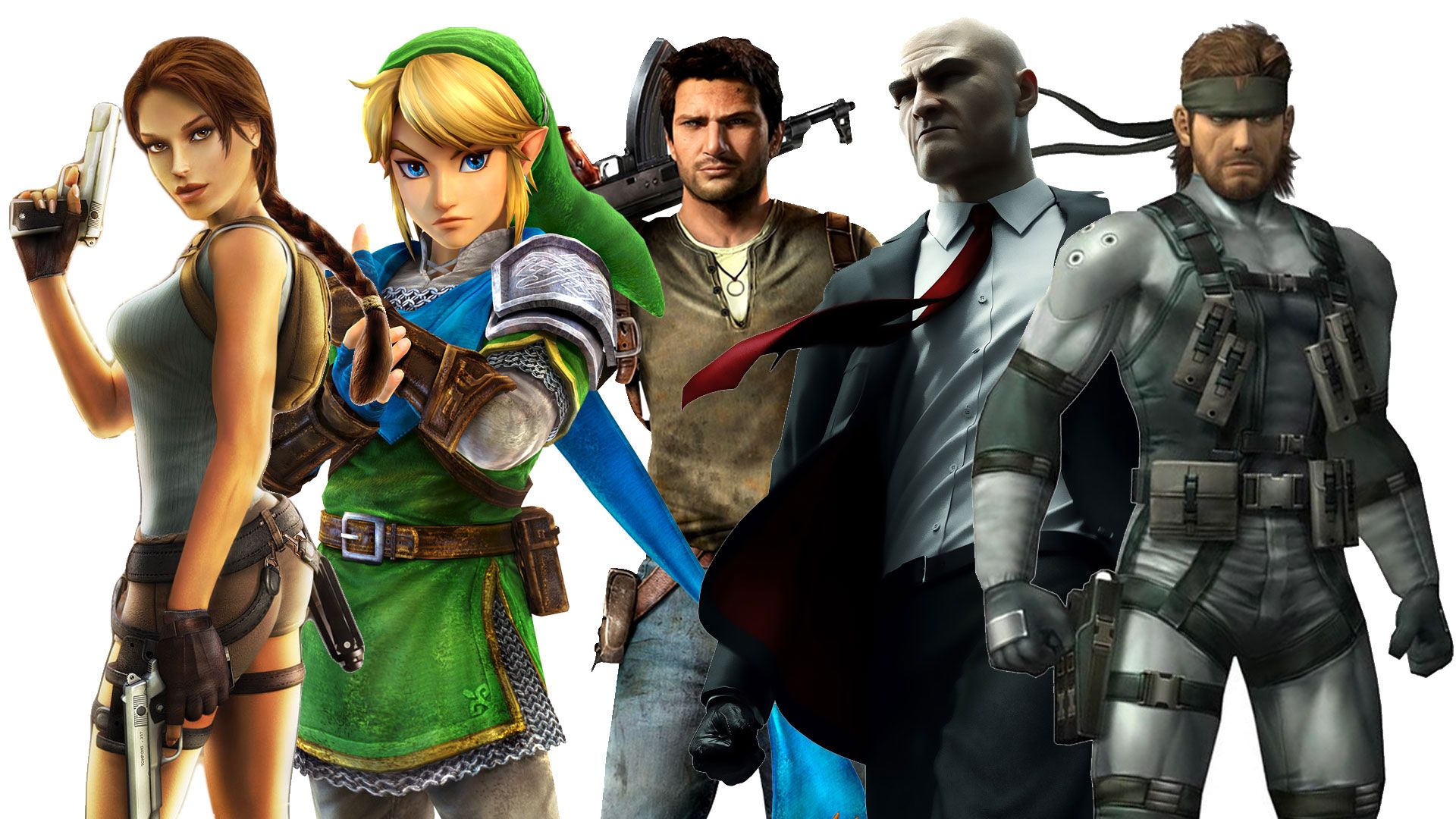 Welcome to Animeleague's Summer of Fun!
Here in Video Gaming, we will be running an event called "Who's That Character?"
This event will run similar to the classic "Who's That Pokemon?" but twice a day we will show a different video game character. The first person to guess the character correctly will receive 1 point. 
The game will start on 1st September.
Prizes:
1st place: 1000 AL Points & An Award
2nd Place: 750 AL Points
3rd Place: 500 AL Points
Want to be mentioned every time a new question is posted? Comment "I'm in!" in this thread.