Well, it's coming up to the spookiest time of the year. So how about we discuss some spooky stuff?
Share your favoure pieces of horror, or just spooky media in this thread!
Lets get everyone thoroughly spooked out and ready for when the Skeleton Army rises up on Oct 31st!
I'll kick us off by bringing up THE BEST horror game of all time. Silent Hill 2.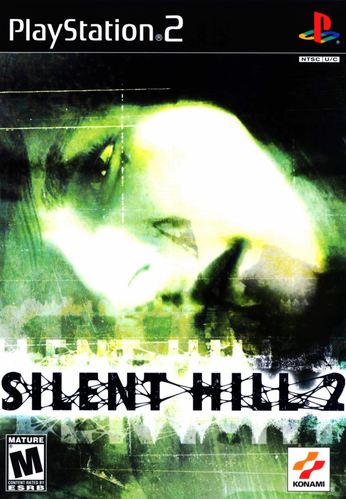 "In my restless dreams,
I see that town.

Silent Hill.

You promised me you'd take me
there again someday.
But you never did.

Well, I'm alone there now...
In our 'special place'...
Waiting for you..."
Silent Hill 2 is perhaps one of the best crafted horror experiences out there almost everything about it (Aside the VA-ing in classic old PS2 horror fashion).
The ambience is heavy and thick and the soundtrack is beautiful, dark and foreboding thanks to Akira Yamaoka.
the monsters are grotesque and extremely symbolic really lending to the Psychological aspect of Psychological Horror, thanks to the legend himself Masahiro Ito.
And it also has this inexplicable thing that has a random chance of happening.
Honestly, go play it.
There hasn't been a game since that's captured horror and a bit of philosophy in the same way as SH2.
Maybe Silent Hills could have one upped it, but we all know how that happened. God damn Konami, gimme a GOOD SH game, please!
Yes, this was a bit of an excuse to nerd out about SH2. I adore it.