CN'S Best Birthday Party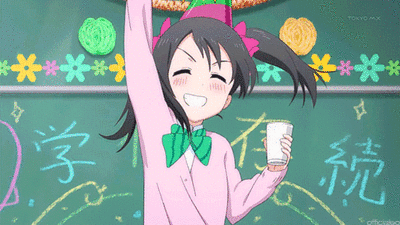 AL's Birthday is coming up on the 24th February 2021 and Clan Nation is celebrating this by throwing the best birthday party ever!
In the challenge each clan needs to create the best birthday party. For example if you are in the Disney Clan where would you throw the birthday party, in the Disney Castle? Would you have Princesses and cupcakes? 
Each clan will have a thread to come up with the best birthday party, this can be with pictures, gifs, stories or whatever you can think of.
Each clan wins points by:
Posting in the dedicated thread.
Using Pictures, gifs etc.
Making a cohesive storyline (Actual roleplay the party).
The best birthday party will win 300 AL Points and a Special Award. 
Let's get partying!!